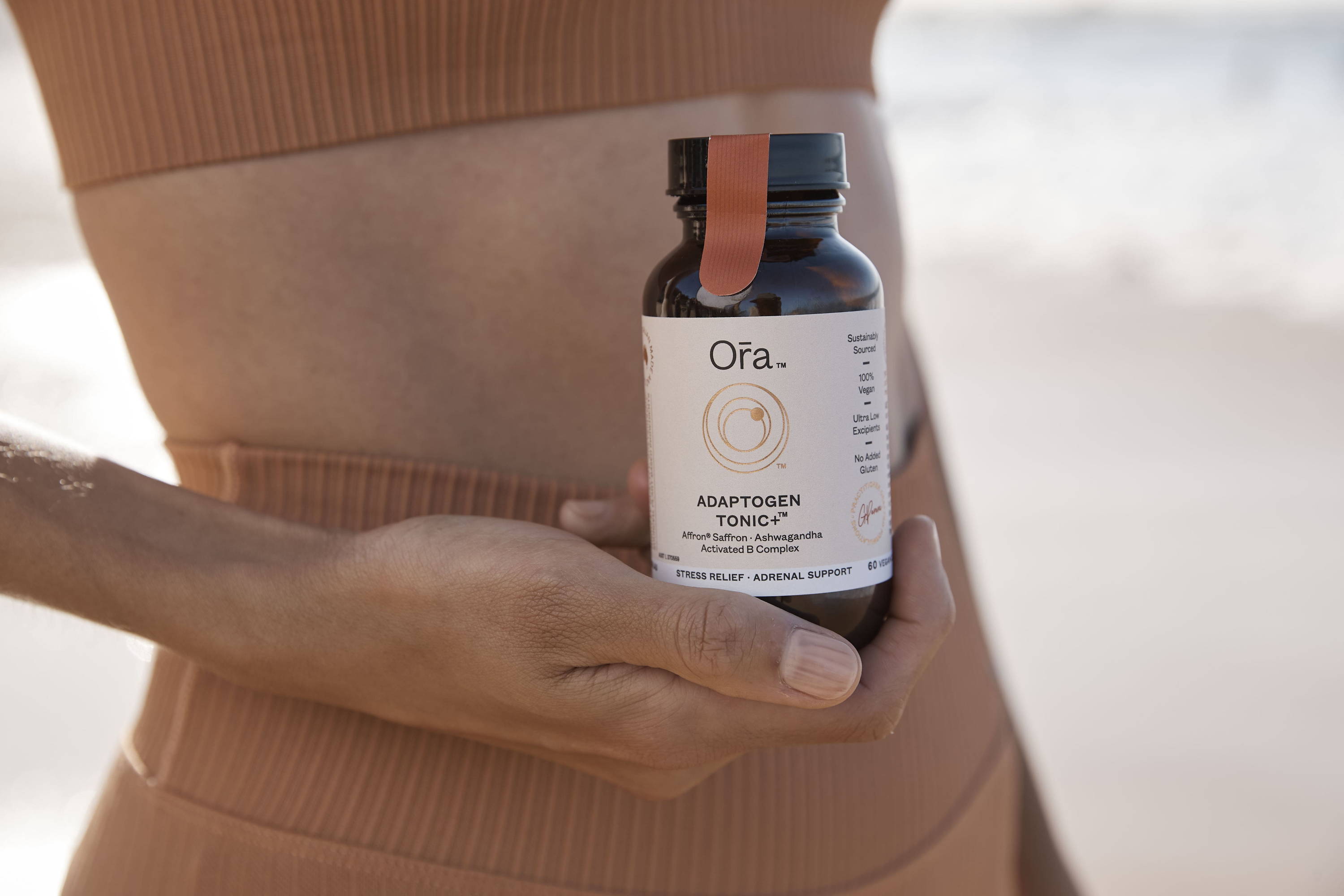 Ora was born out of a commitment to positively change the health of people and the planet, with a vision to create a new standard in Natural Medicines. Ora boasts a range of sustainably sourced, super efficacious, practitioner-grade products, supported by an educational platform for people like you to learn about your health and the power of your conscious choices and decisions.
Ora is the considered blend of timeless wisdom, comtemporary science and nature, with traceable ingredients.
At ANC, we always want to choose products of the highest quality and best suiting our customers' needs. With Ora, we want to offer you an experience that is second to none.
Why Ora?
Plant-based, 100% vegan, non-GMO
Practitioner-crafted formulations
Minimal excipients, fillers or binders
Highest quality, traceable ingredients
Australian designed, made and owned
Better results
Health food exclusive range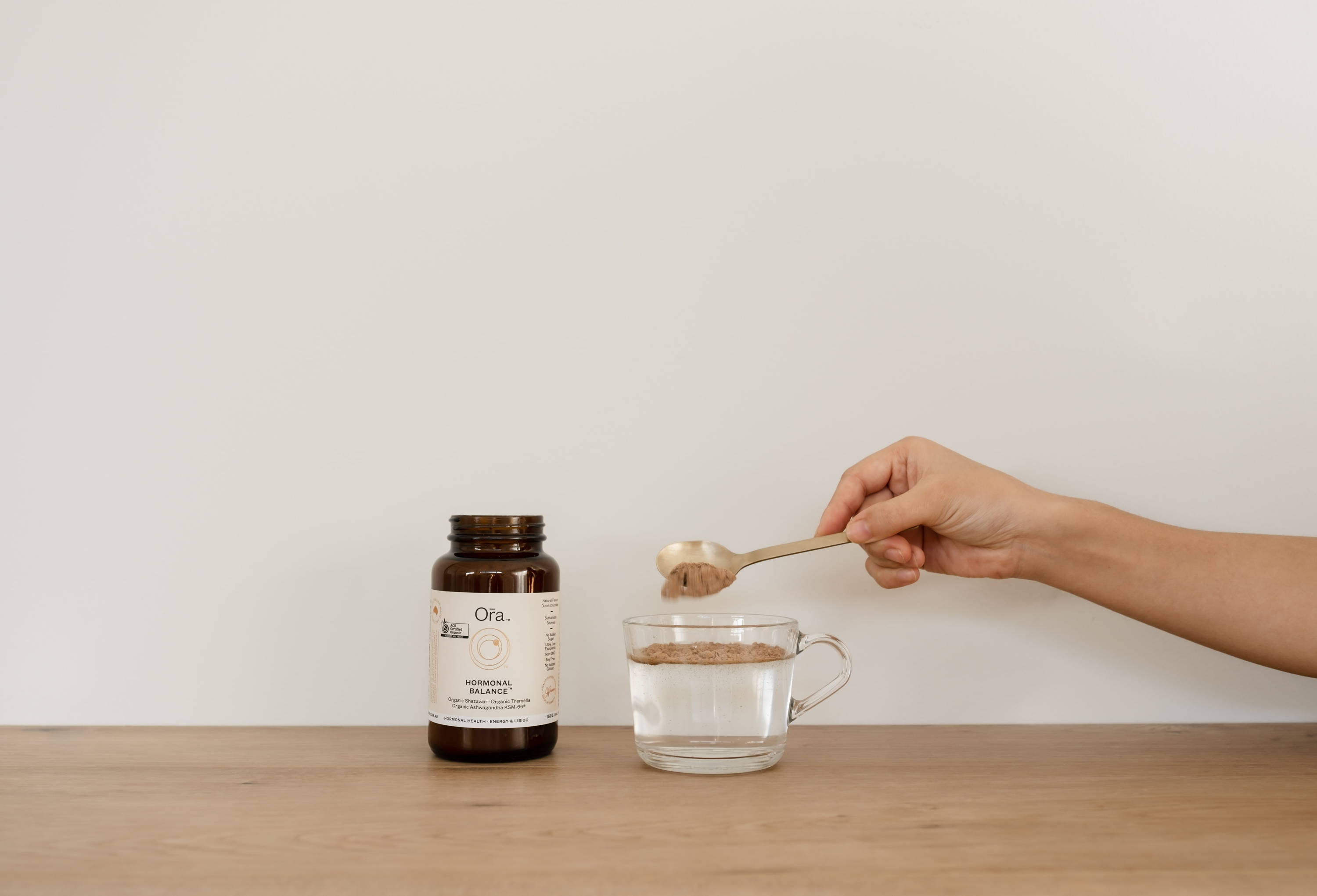 Contains a unique blend of three highly bioavailable forms of magnesium. Supports muscle health and relieves symptoms of stress.
A powerful combination of magnesium glycinate and calming herbs to relax the mind, helping you fall asleep easily, stay asleep for longer and wake up feeling refreshed.
A unique blend of adaptogenic herbs traditionally used in Western, Chinese and Ayurvedic Medicine to help your body deal with stress.
A vegan-friendly, high potency immune tonic with medicinal herbs, Reishi mushroom extract, Quercetin and Vegan D3. Supports healthy immune system function.
Contains a synergistic blend of adaptogens and tonic herbs, Tremella and Vitamin B6 to help the balancing of hormones.
Packed with over 25 nutritionally dense greens, native Australian superfoods and mushrooms. With 15 key vitamins and minerals for energy, immunity and everyday wellness.
Shop Ora Bundles (Saving 10%)