Welcome to our Practitioner Corner!
This space is created so you can have easy access and get in touch with a Naturopath for free and personalised advice.
At ANC we are committed to putting the health of our customers at the center of everything we do, that is why we want to create a platform for you to speak to a qualified practitioner and health professional.
To book a free 15-minute consultation with one of our Naturopaths, simply click the link below, pick a date and time most suited to you and fill out the relevant questions most suited to your needs.
Once booked you will receive an email or text notification confirming your appointment time and one of our Naturopaths will contact you.
If you are unable to make your appointment we do require you to re-book or reschedule at a time most convenient to you.
If you require any further information feel free to call us on 1300 365 020
What is included in a 15-minute Naturopathic consult?
Medication & supplement review

Dietary assessment and advice

Overview of past / current health history

Review of all body systems

Lifestyle & health assessment
ANC's Club 4 Members are entitled to book in 30-minuted Naturopath consult sessions, please book via below button.
Want to know more about Club 4 benefits and how to join? Call us on 1300 365 020.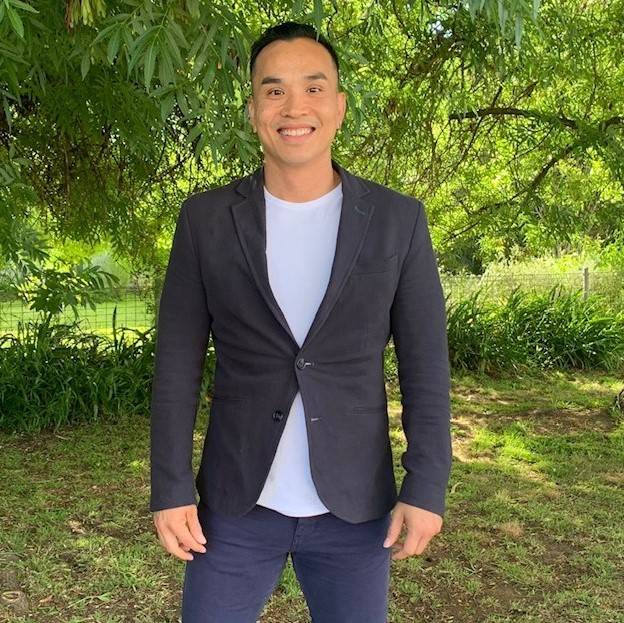 Michael Tran
Naturopath (BHSc Naturopathy, Nutrition)
Michael is a qualified Naturopath and Nutritionist with a bachelor's degree in Health Science and a certified personal trainer.
Michael is passionate about empowerment and places a high emphasis on providing the life tools to individuals to live the best life they can. Michael specialises in the immune and endocrine system and with over 10 years' experience he takes a pragmatic approach to health.
Michael is our current National Retail Manager and can be booked by 'special request'. If you would like to talk to Michael, please leave a note when booking and book one of the Friday sessions.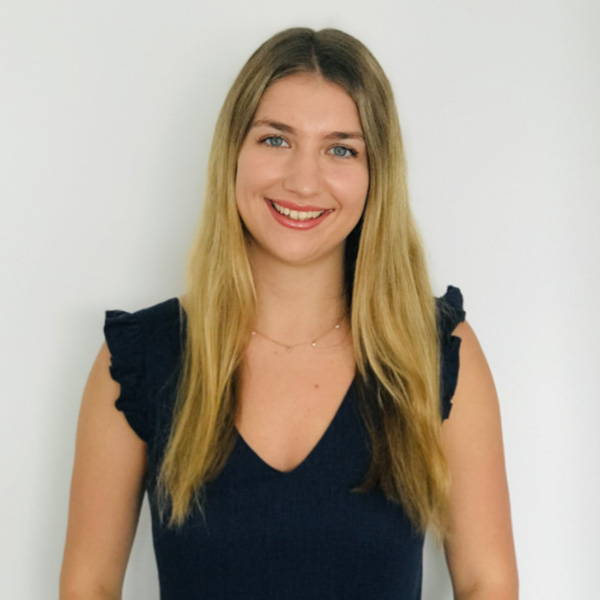 Shania B-Haddon - Clinical
Naturopath (BHSc Naturopathy)
Shania is a qualified clinical Naturopath and Nutritionist with a Bachelor's Degree in Health Science and is a registered member of the NHAA.
Shania is a compassionate and empathetic practitioner who strives to empower and educate individuals on how to take back control of their health. Prior to her current role at ANC, she worked for a retail branch as the Head Online Naturopath where she worked in customer support and provided customers with naturopathic advice nationwide. Her special interests include reproductive health, gut health, and nervous system support.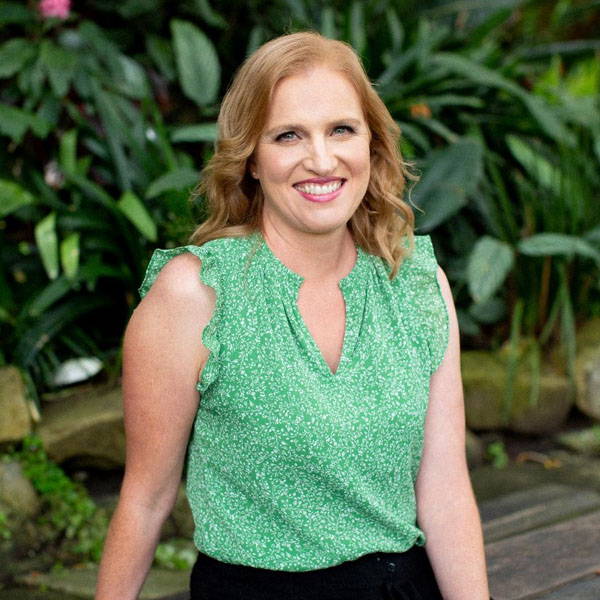 Michelle Campbell - Clinical
Naturopath (BHSc Naturopathy)
Michelle is a degree-qualified naturopath with a passion for helping your body find its natural balance, with a holistic yet realistic approach to help you achieve optimal health.
Michelle has a particular interest in gut health, auto-immune conditions, women's health and perimenopause, anxiety, and stress management. Prior to commencing her naturopathic studies, Michelle had a previous corporate career in finance in both Australia and the UK. Having experienced the challenges of living with a chronic auto-immune disease, stress, and burnout, Michelle's goal is to help other people navigate through their own health challenges and achieve and maintain good health.
Please note: Naturopathy is not a treatment for a specific illness or disease. Naturopathy is a complementary therapy in that it may be used alongside other medical and therapeutic techniques. Always be guided by your doctor or specialist before using naturopathy for any serious or chronic illness. Treat as suspect any practitioner who advises you to abandon your conventional medical treatment.
Naturopaths work to educate and empower their patients to understand their health and to work together to address and treat presenting ailments to facilitate the body's natural self-healing mechanisms.
They offer an integrative approach to health care, combining traditional natural medicine with a scientific evidence-based understanding of healthcare. The aim is to treat the individual as a whole, rather than focusing on just the disease and symptoms.
What Can a Naturopath Help With?
Gastrointestinal disorders

Cardiovascular and metabolic health

Mental function and mood support

Endocrine disorders

Liver Health

Auto-immune conditions

Musculoskeletal and joint health

Female & Male fertility / reproductive health

Nervous system support

Energy levels and fatigue

Immunity / respiratory health

Skin conditions; acne, eczema, psoriasis

Weight management

Sports and exercise recovery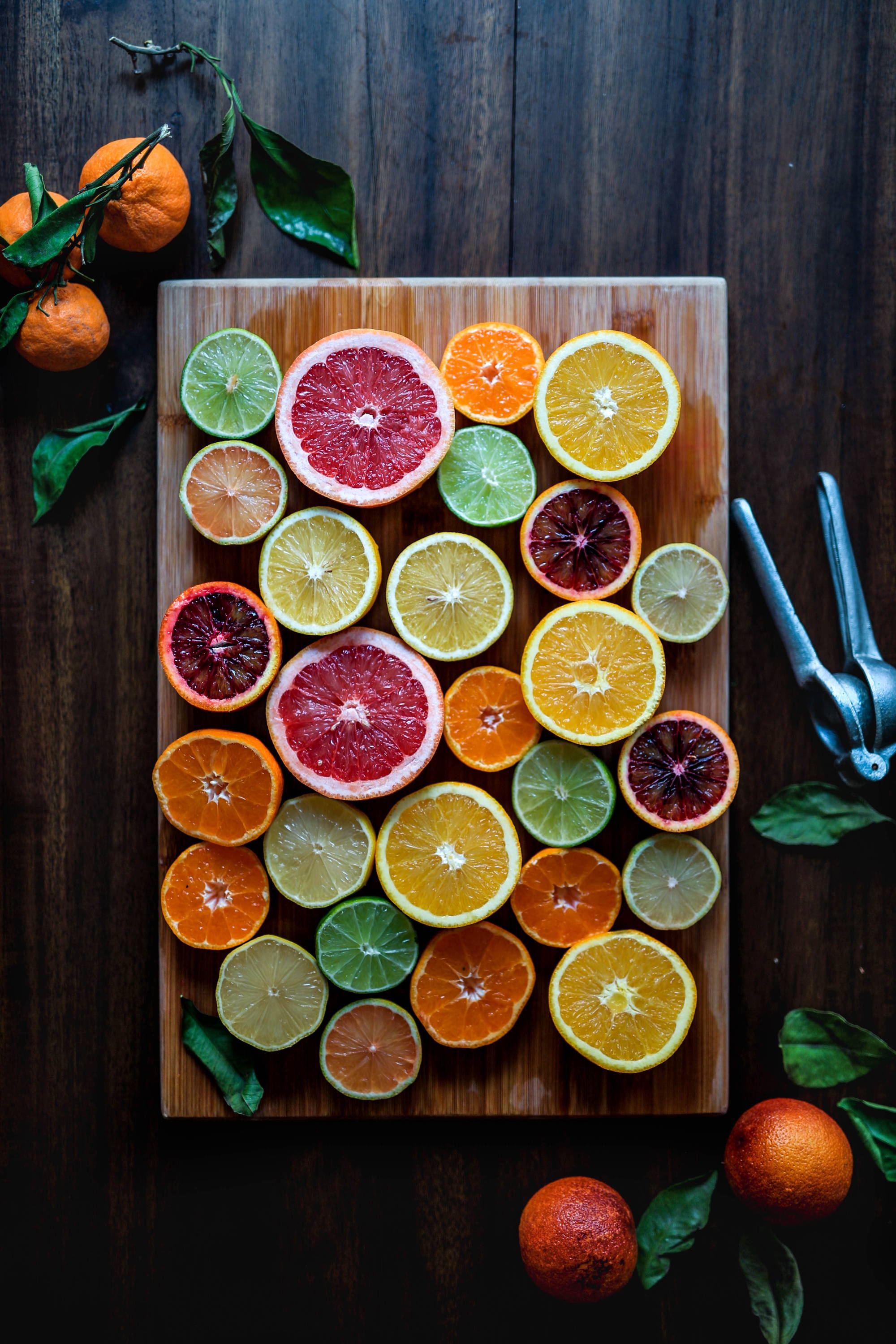 Practitioners and Ambassadorship Program
Our practitioner corner includes a list of our current Nutritionists and Naturopaths who are highly qualified and here to help you live well every day.
Our ambassadorship program is designed to support natural health practitioners in our field as well as new and upcoming practitioners/students.
All of our ambassadors offer 1:1 in-depth consultations where they can answer all your health questions, provide knowledge and address any health conditions. They are also here to help provide education and training on all of our products.
They cover a variety of health and body systems;
Gut and digestive health; Immune system health; Reproductive and endocrine health; Nervous system support; Auto-immune conditions; Cardiovascular support; Musculoskeletal conditions; Neurological and cognitive health; Skin disorders and liver conditions; Weight management.
They also provide tailored nutrition and treatment plans with every consultation.
Book in below via the links or emails to contact your best-suited practitioner.
Practitioners and Ambassadors
Rachel Cunard - Clinical
Nutritionist (BHSc NutDMed)
Special interests include gut health, skin conditions, PCOS, female health and HSV management. An initial consult with Rachel tends to last around 90 minutes and involved an in-depth evaluation of the body's different systems to determine the root cause of what is causing your presenting symptoms.
Consultations touch on
Signs and symptoms analysis

Nutrient analysis

Lifestyle analysis

Connecting the dots between the triggers and symptoms
Book Now: rachel@thenutrientcollective.com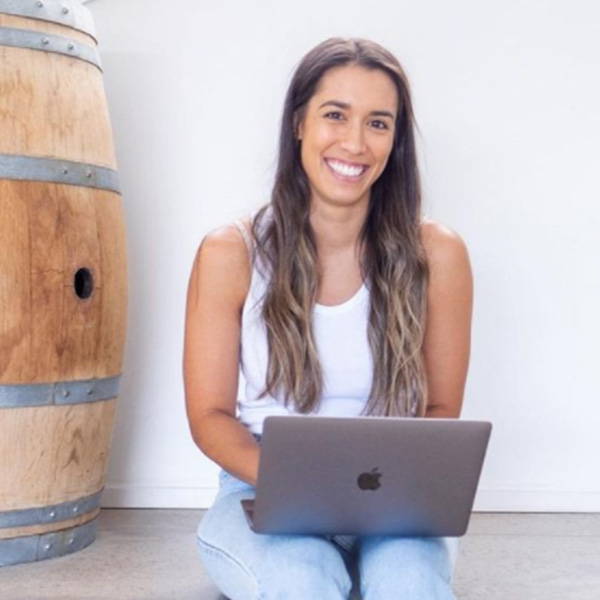 Maria Stroh - Clinical
Nutritionist (BHSc NutDMed)
Maria is a Clinical and Performance Nutritionist passionate about living life to the fullest and not having to deprive yourself by restricting whole food groups. She has completed a Bachelor of Health Science and Certificate in Applied Sports Nutrition.
Areas of interest:
Digestive issues

Auto-immune conditions

Stress and fatigue

Weight management

Sports performance and injury management

Women's health

General health and wellbeing.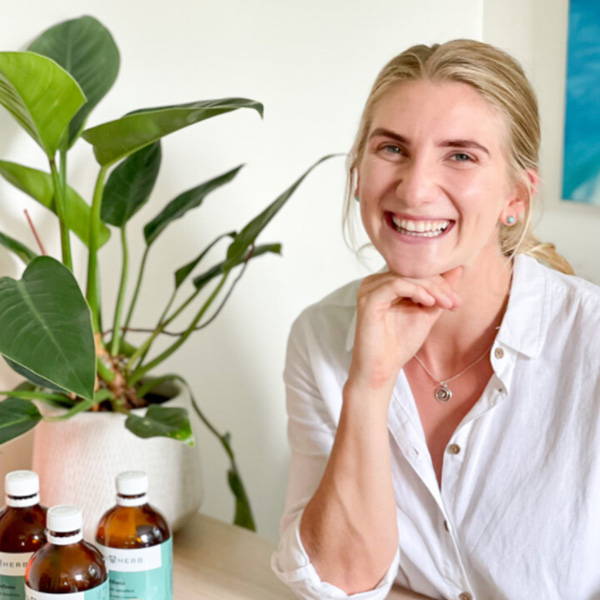 Mikaila Beaver - Clinical
Naturopath (BHSc Naturopathy)
Mikaila is a qualified clinical Naturopath with a passion for gut and thyroid health and helping people along their journey to optimal health. Mikaila has a Bachelor of Health Science degree and helps clients take control of their own health utilising both nutritional and herbal medicine.
Areas of interest:
Gut health - in particular SIBO, IBS & constipation

Thyroid health

Stress and fatigue

Women's health

General nutritional support

Herbal medicine
Book Now: https://linktr.ee/mikailagracenaturopath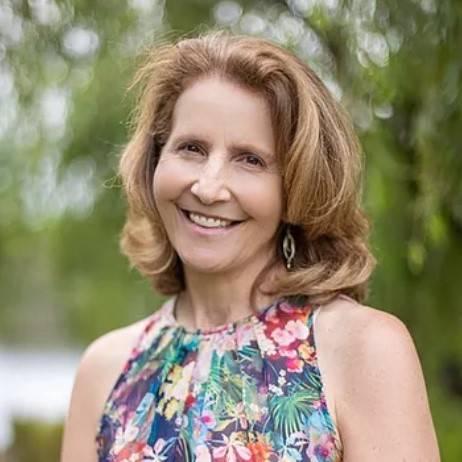 Lesle Crawford
I am passionate about the rapid and effective healing power of Naturopathy, Reiki and the many benefits of mindfulness and meditation. I've had incredible results throughout my own life and in those of my clients, addressing physical discomfort, health concerns, a lack of energy as well as hormonal and emotional imbalances.
My intention is to guide you to leverage your body's own healing power and bring you back into balance - mind, body, heart and soul.
Key Interests Include:
Nutrition and diet modification

Lifestyle counseling

Vitamin and Supplement recommendations

Herbal medicine, flower essences

Education and mindfulness coaching

Reiki Healing
Book Now: https://www.leslecrawford.com/services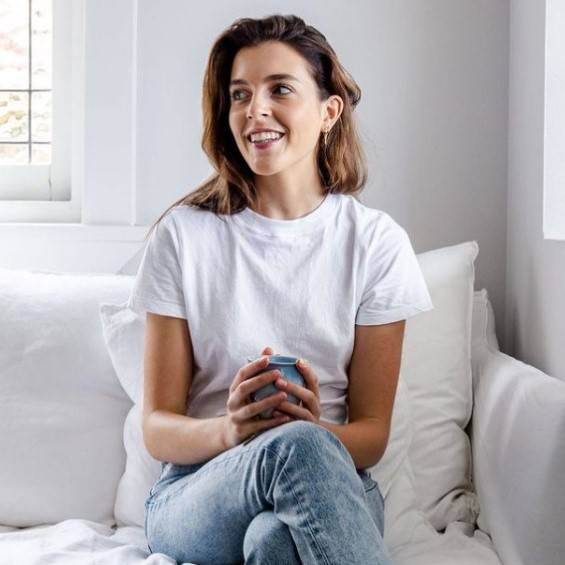 Brooke Kelly
I'm a registered Clinical Nutritionist (BHSc) and foodie with a passion for gut health and helping people find health and happiness amongst the chaos of the wellness industry.
I help individuals understand their unique body, why it's different and how to consciously achieve harmony and balance in their lives.
Key Interest Include:
Gastrointestinal issues

Women's Hormones

Men's Health

Holistic Sports and Exercise Nutrition

Chronic Health Conditions and Auto-immunity

Sustainable Weight loss, weight gain and weight management

Nervous or Endocrine insufficiency
Book Now: https://www.brookekellynutrition.com/make-an-appointment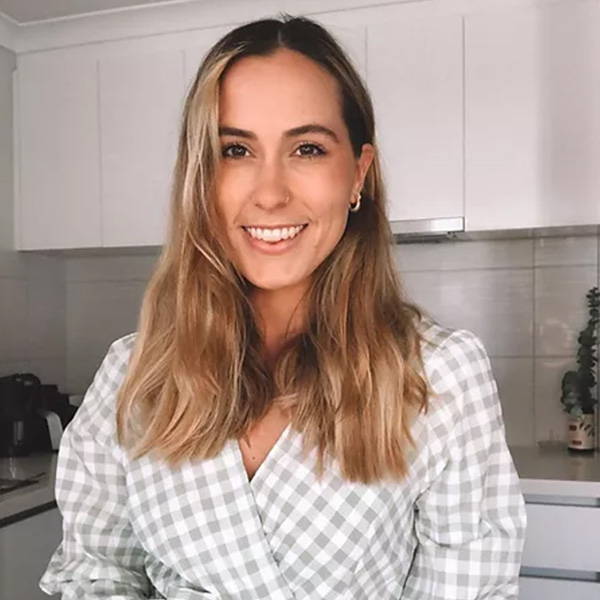 Laura Buckley
Laura is a degree-qualified Clinical Nutritionist with a background in fitness and occupational health. Her number one focus is ensuring that her clients receive the support, empowerment, and education required to improve their health.
Laura has special interests in gut health, weight management, men's health, women's health, fatigue, stress, and mental health.
There is no one-size-fits-all approach here. Laura treats you as a unique individual (because you are!) and digs deep to find out not only the root cause of your ailments but also how you are able to implement necessary changes into your life in a sustainable way that is achievable for you. She practices holistically and has a strong focus on client education.
Book Now: laurabuckleynutrition@gmail.com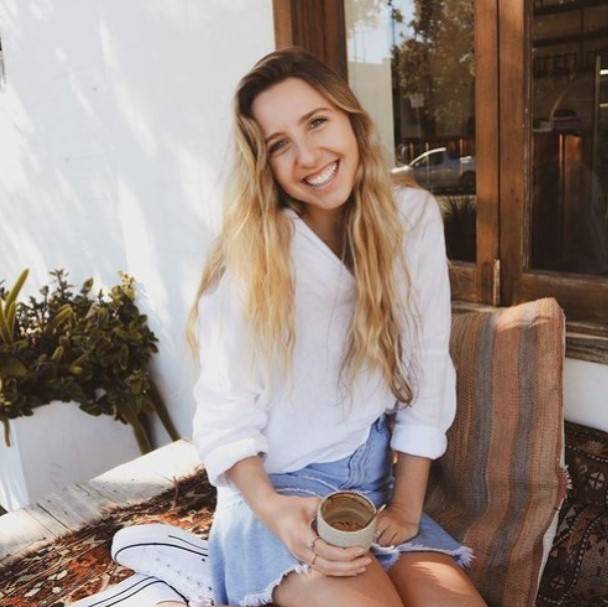 Lilly Lloyd - Clinical
Nutritionist (BHSc NutDMed)
Lilly is a clinical nutritionist and is a lover of feeling your best and listening to your body.
Her special interests include mood disorders, women's and men's health, disorders eating, sports nutrition and gut health.
Her clinical nutrition approach is supported by evidence-based health information, alongside her personal experiences & holistic health practices.
Lilly loved to educate individuals about how they can better their health each day just with slight changes.
Book Now: https://linktr.ee/lillylloydnutrition